Welcome on the new Sparks Forge's website!
The new website is up and live, let's start a new adventure together!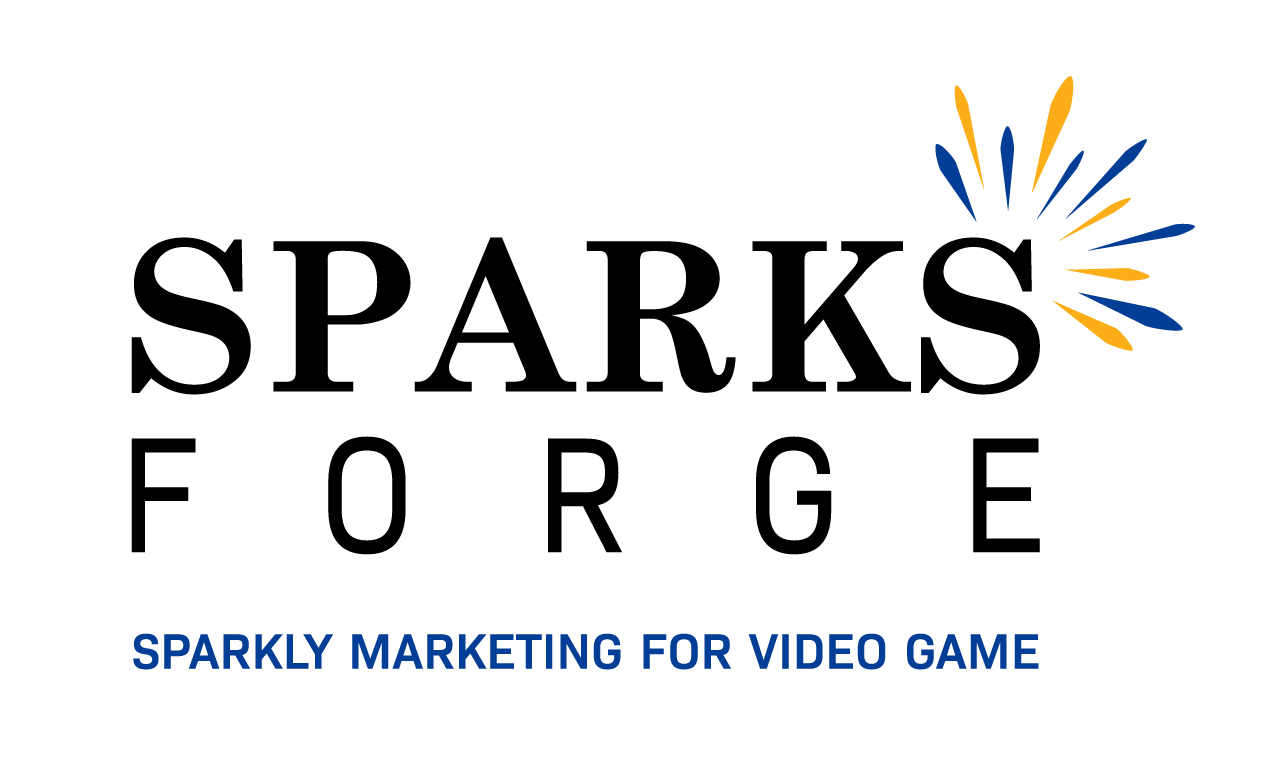 Sparks Forge is a video game marketing agency made up by passionate people, experts in their field, all related to video game promotion.
We consider ourselves as true partners of your teams and your games. We are placing humans in the core of our strategies because we know each game is unique and your needs too.
Wether you are a solo dev, a video game studio or a publisher, we create marketing, public relations, and communication sparks to promote your PC and console video games in Western market. We already supported dozens of great projects and are honored to currently support Zato Ana Software, Xsolla, Last Boss 88, 18Light Games Ltd. and Joy Brick Inc. in their development.
We are craving to know more about your video game project.