Sparkly Marketing for Video Game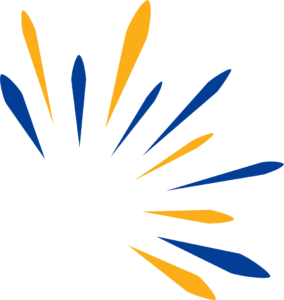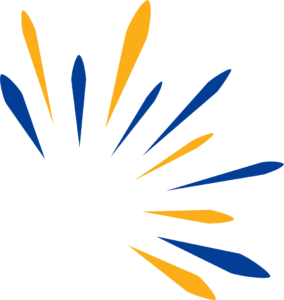 We provide support on all aspects of your marketing
Global Marketing Management

Release Plan 

Scouting
Kickstarter Campaign Support
Steam Store Management
We specialize in content creator campaigns to promote video games
Influence Marketing Strategy

Organic Influencer Campaign

Paid Influencer Campaign

Content Creators Kit
We ensure the communication with the video game media
Presse Relations Strategy

Press Campaigns

Professional Press Releases Crafting

Press Kit Creation
We create high quality promotional videos
Scenarios Edition

 Trailer Design

Teaser creation

Gameplay Video
Some case studies of video games we have promoted.
Meet our skilled and passionate team
Sparks Forge is a video game marketing agency made up of passionate individuals who are experts in their field, all related to video game promotion.
We consider ourselves as true partners of your teams and have been honored to support more than 40 video games studios and publishers these last 5 years.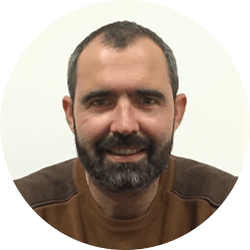 Yohann Miniere
Marketing and PR Manager
Passionate by human relations, strategy, and amazed by creative people. Coffee addict, ManU Fan, world traveler, Bloodbowl ex-Captain, proud father of 2.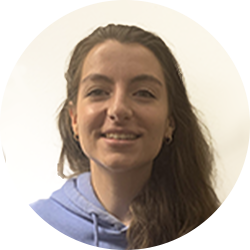 Lover of video games since my childhood, I'm excited about marketing and influence world. I usually spend my free time baking, sewing, and talking about anything with anyone.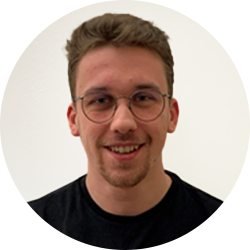 Romain Marie
COMMUNITY MANAGER
Long time player fascinated by social medias and communication strategies. Passionate by sports, I also enjoy to read mangas, play games and make music.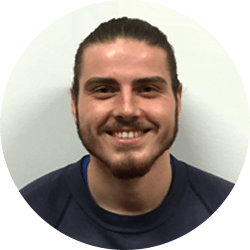 David Maestro
Graphic Designer
Gamer forever, I'm pasionnate about drawing and I love to bring life to my creations. I could go on for hours about Tolkien, manga and football.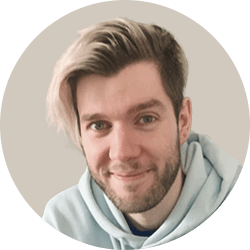 Benjamin David
Trailer Designer
Film and video game lover, he chose to become a video editor in the gaming industry and can now justify to his parents all the hours he spent playing.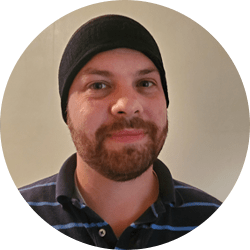 Andrew Pappas
Advertising specialist
Enjoys educating and empowering others. Music lover.
Biking enthusiast. Wookie impersonator. Three kids
to keep things fun.